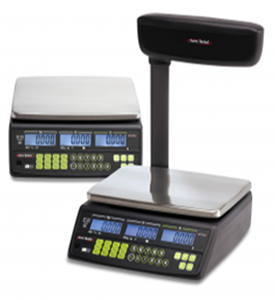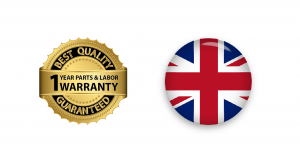 Fx50 – Price Computing Portable Scale

A simple price-computing scale. It's as easy to program as it is to use and offers up to 50 Price Look-Up keys, 12 of which are hot-shot keys for fast-moving items.
Portable with internal battery
15Kg x 5gram
Available with tower display
Wipe clean keypad
Simple programming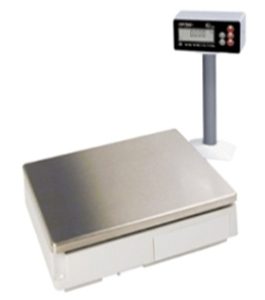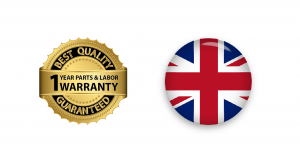 Fx120 – Checkout / POS Scale

Low profile, weight only checkout scales. Compatible with all Australian POS systems, with dual operator / customer display as an option. NMI approved for POS terminals.
NMI approved as POS scale
Low profile
Dual display as an option
Wide range of display configurations