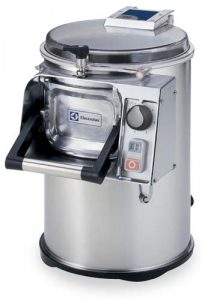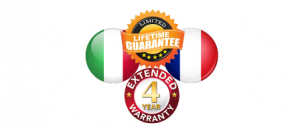 Electrolux peelers solve the problem of best removing not only potato peels but also peeling many other vegetables or cleaning shellfish.
Simple control with on/off button and timer
Microswitch turns off the motor if the cover or outlet are opened
5kg loading capacity with an output of 80 kg/hr
Transparent lid to observe peeling process
All parts in contact with food 100% dishwasher safe
Knife plate for a smooth cut, washing plate for cleaning vegetables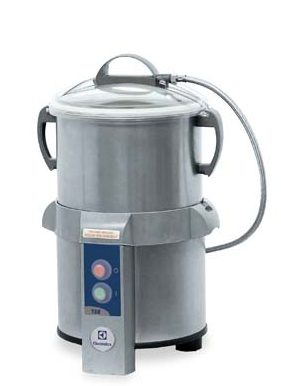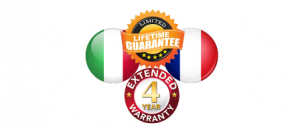 T5E & T8E Benchtop Peelers

5/8 kg vegetable peelers (table top) able to satisfy the requirements of small to medium size restaurants. UP to 130kph.
Specific models available for cleaning shellfish (T5M/T8M)
Optional drying basket for washing and spin drying salads
Transparent lid to observe the peeling process
Water supply handle used during peeling or cleaning operations
Removable integrated dishwasher safe filter
Stainless steel removable peeling chamber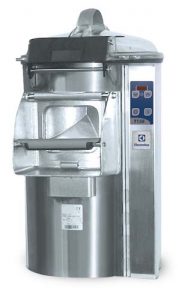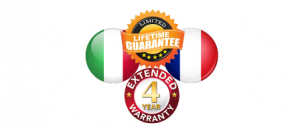 10/15 kg vegetable peelers that can be used for multiple operations such as: washing, scrubbing, peeling and even drying. Up to 240Kph
The motor stops if the lid or door is opened during operation
Waterproof touch button control panel with on/off and programmable timer
Optional washing plate & Drying basket
Special models for peeling hard tubers
Water supply can be used during peeling or cleaning operations
Stainless steel filter table available on request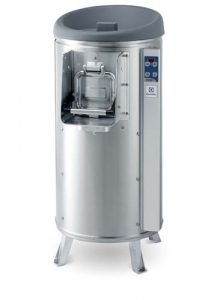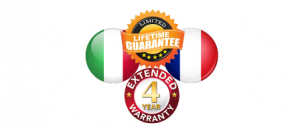 T25e & T25i Floor Mounted Peelers

25 kg vegetable peelers able to satisfy the needs of even the largest customers thanks to their peeling capacity over 400 kg/hr
Waterproof touch button control panel with on/off and programmable timer
Unloading made easy thanks to optional mobile trolley with filter tray (for T25E)
Door with constant pressure control system for the safe evacuation of the vegetables
The motor stops if the lid or door is opened during operation
No blockage of peels thanks to special size and design of drain hole